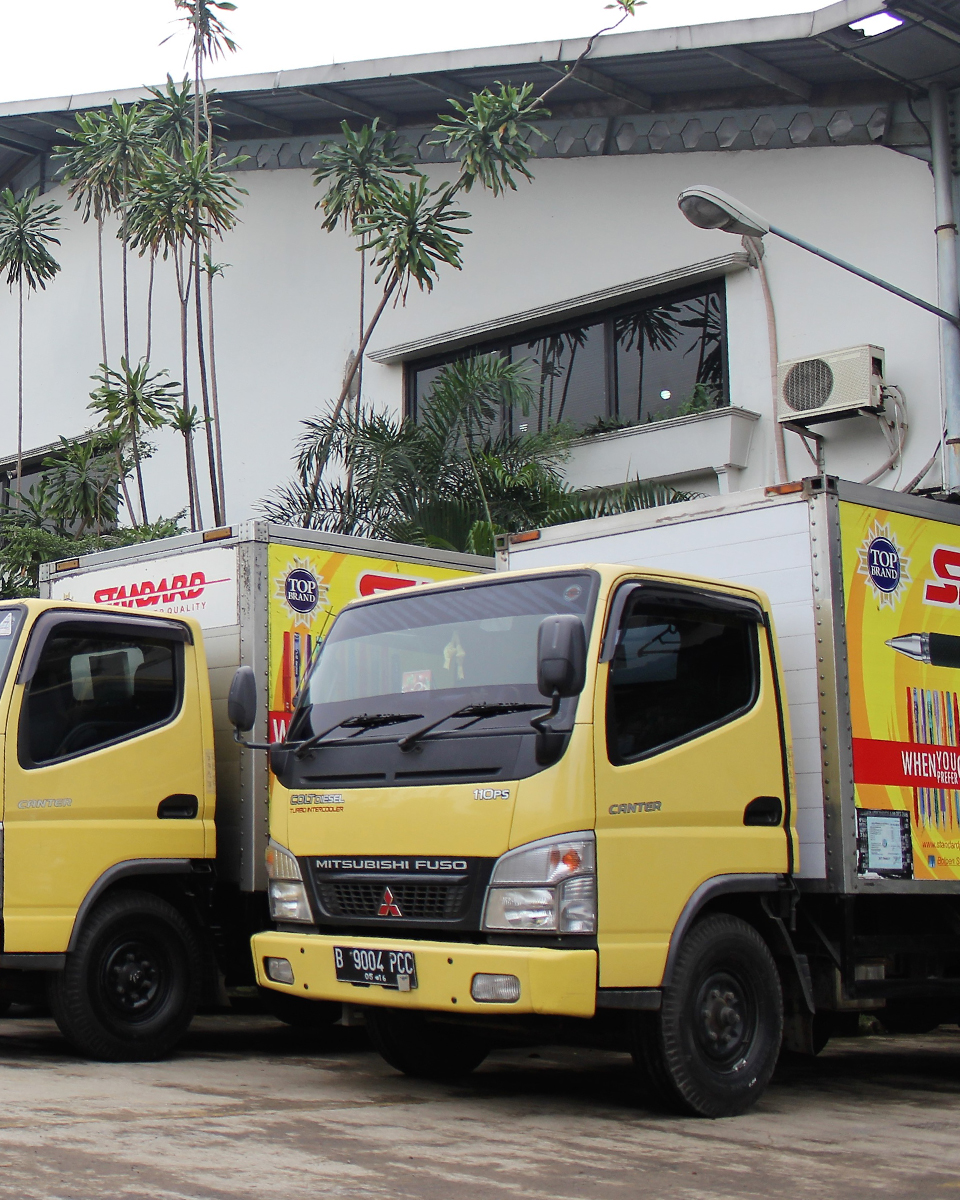 Because we are local ventures that have international quality, we a maximum service and warranty. Our excellences are board choices color in our product, best in printing quality, pen ink that stays fresh, and our capabilities to always be ready for your demand.
PT Penlenindo Saranabakti has been established since 1997 and is a subsidiary of PT Standardpen Industries which is a manufacturer of STANDARD and PASCOLA stationery and has been well known for its experience in the field for more than 45 years and is a local indigenous Indonesian company.
What we offer for our valuable clients
We help many customers to create their own custom stationary printing.
It is never easy to decide which pen you need, speak to us and we can help you decide.
We are more than just pen. We have a variety of custom stationery printing speak to us for your needs.
One of our greatest achievements from standardpen and first in the world is oil gel which ink with a low viscosity and super liquid. Our tip & ball component made carefully in-house with a cutting-edge technology from Swiss, that made our ballpoint tip turn easily so that the ink will write more consistently, concentrated, stain free, and super smooth.
Have any queries or need
an assistance?
Just contact us we will be glad to hear from you.